REGISTRATION FOR NEW FAMILIES IS NOW OPEN!
CLICK ON THE CLASSES LINK FOR FORMS AND INFORMATION!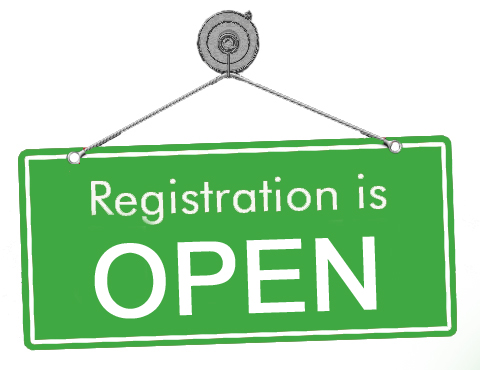 * * * * * * * * * * * * *
Christian Fellowship Theater
2017-2018 Season Productions
Lucky, Lucky Hudson
April 19-21, 2018
Tuesday Omega Troupe
Up-and-coming teenage writer Steve Jenkins gets pulled into his own story. Lucky Hudson, his crime-busting hero, puts him right into the comic underworld of nightclubs and back alleys with a nonstop laugh parody of crooks and racketeers: Big Al, Little Al, and Medium Al, Ma Cribbs, Mad Dog Myrtle, Two Gun Tommy, Petty-Larceny Jane, and many more. Tricked into prison and death row for a murder he never committed, Steve escapes at the last moment and, with Lucky's help, discovers the surprise identity of the godfather, "Big Boss."
* * * * * * *
PREVIOUS 2018 PRODUCTIONS
CHARLOTTE'S WEB
March
WONDERLAND
MARCH 2018
WONDERLAND HIGH
JANUARY 2018
PREVIOUS 2017 PRODUCTIONS
Robin Hood
April 2017
There's A Monster In My Closet
March 2017
Aladdin
March 2017
How To Eat Like A Child
February 2017
PILGRIM
January 2017
LOOK AT THE FUN WE HAD IN 2015-16!